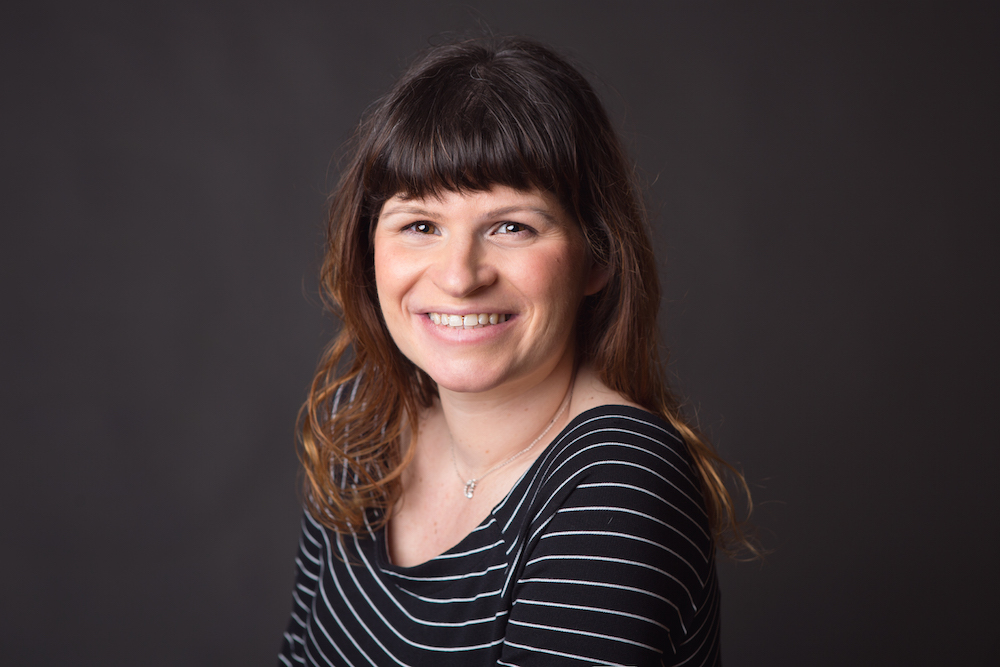 O entusiasmo pela área de fotografia gastronómica despertou quando a Joana foi desafiada a iniciar o trajeto da primeira revista de culinária e lifestyle da grande distribuição em Portugal, e que foi desde cedo líder de vendas no seu segmento. Ao tentar compreender os aspectos que mais despertavam o apetite e chamavam a atenção dos leitores, percebeu a existência de um sem fim de particularidades e um mundo complexo e muito desafiante nesta área especifica da fotografia. A experiência e formação em marketing, edição e publicação revela-se no seu trabalho fotográfico, conseguindo aliar a natureza artística com a comercial numa abordagem acessível e pragmática. A sua inspiração está nos mercados, no quotidiano do comércio de rua, na história e cultura de cada local por onde passa ou até na cozinha dos seus familiares e amigos.
Contacto: [email protected]
Joana's interest for food photography started when she was challenged to launch the first food and lifestyle magazine by a grocery retailer in Portugal – now the top selling magazine in its segment. During this creative process Joana came to realise the depth and beauty behind a mouth-watering photograph and the complexity of the world that gives birth to it. The experience and education in marketing, editing and publishing is revealed in her photos: the result of combining the artistic with the commercial nature of each work through an accessible and pragmatic approach. Joana's inspiration comes from the local markets, the everyday street shopping, the history and culture of each place passed by or even the kitchens of friends and family.
Contact: [email protected]